Gas and Wood Fireplaces and Inserts
Fireplaces not only add warmth and a focal point to the room, but they also provide a place for families to gather or curl up with a good book, they create a romantic setting and a sense of "home". Heritage Heating installs, services and repairs gas, wood burning and electric fireplaces and inserts throughout the Fox Cities (Appleton, Green Bay). We offer many styles of fireplaces and stores from Kozy Heat, Kingsman and Majestic.
Below are just a few of the fireplace and insert options we offer. Contact us today for a free estimate!
---
Gas Fireplaces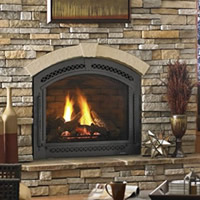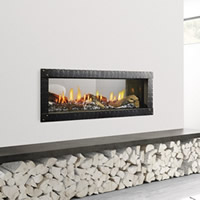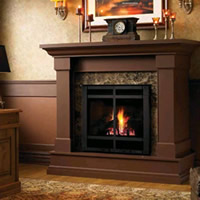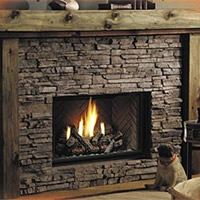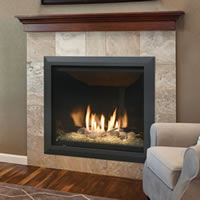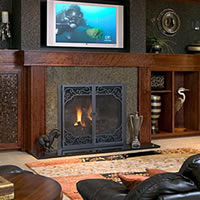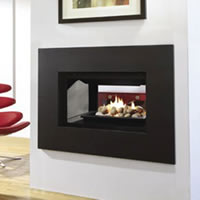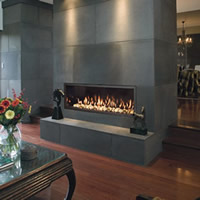 Gas fireplaces provide the appeal of more traditional wood fireplaces while freeing you of the hassle of wood. Add more convenience with a remote control. Gas fireplaces offer a variety of designs and styles, while delivering a powerful heating alternative. Built to face the elements, gas fireplaces are perfect to add to your outdoor kitchen or living space.
---
Wood Fireplaces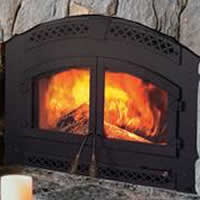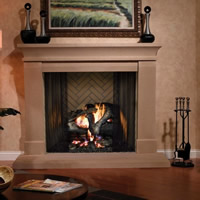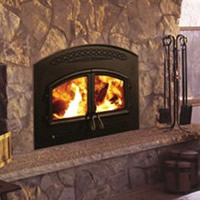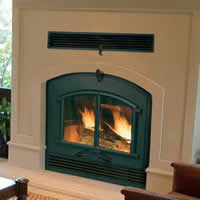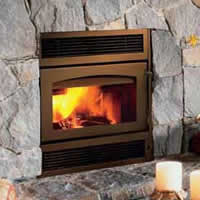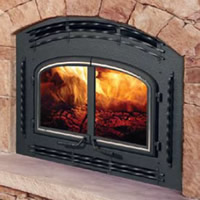 Wood burning fireplaces create an authentic, live fire experience. Listen to the crackle of the wood and watch the flames dance around. Modern wood fireplaces combine the innovative technology with the traditional appeal to create a fireplace that is more efficient in heating an area. We offer many different styles from the tradition to modern. We also offer outdoor fireplaces and fire-pits.
---
Gas Inserts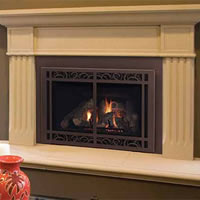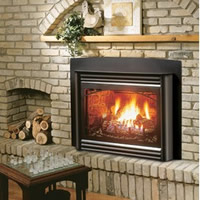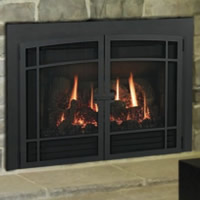 A quality gas fireplace insert will dramatically change the efficiency of any fireplace. Instead of losing heat and energy from the draft of an open-masonry hearth, the heat is propelled into the room. These inserts add value and warmth to any living space and are easily controlled by the flip of a switch. Say goodbye to draft, ash and smoke and say hello to an easy, enjoyable and relaxing fireside experience.
---
Wood Inserts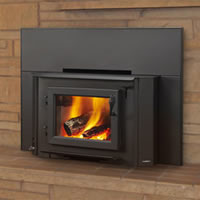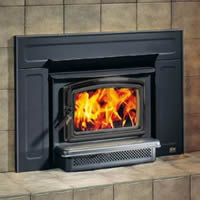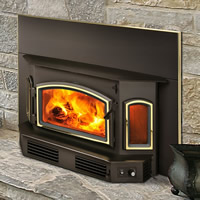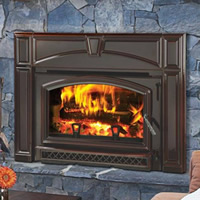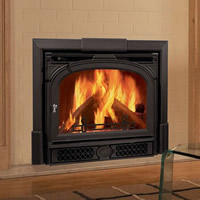 Boost the overall look and heating efficiency of any current or outdated fireplace by adding a fireplace insert. Enjoy the convenience of a simple, clean, powerful heating solution, while keeping the look of your traditional fireplace mantel and surround. Styles to fit any home decor and taste.
---
Electric Fireplaces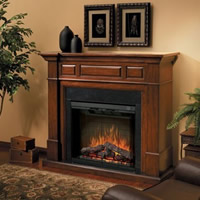 Looking to add a fireplace to your home or business, but do not want the hassle or expense in adding a chimney or ventilation? Then an electric fireplace might be the answer. This electric fireplace is the most realistic looking in the world! No venting is required and it will plug into any wall outlet.

Service Calls
24 Hours/100% Satisfaction
Heritage Heating & Cooling provides quick response times on service calls. Our knowledgeable, technical professionals do a job right the first time. We take pride in our workmanship and in all our services from routine maintenance to a complex installation or repair problem.
Contact Us
Heritage Heating and Cooling, Inc.
Black Creek, WI 54106
P: (920) 378-2522
P: (920) 730-8490
F: (920) 730-4338
tkunstman@new.rr.com